The best way to find your fitspiration to get the body goals you've always wanted…
Although the fitspiration or #fitspo trend eventually got a bad rep, it's mostly because previous memes about the concept do not truly reflect the essence of what fitspiration really is. In reality, it is simply a combination of the words fit and inspiration. And every person who is currently on a personal fitness journey needs inspiration to soldier on when times are tough – without necessarily belittling others. So with that said, the following question must be posed: Have you found your own fitspiration?
If you haven't, or if you feel you could simply do with more, here are some fitspiration ideas to consider.
Post Your Progress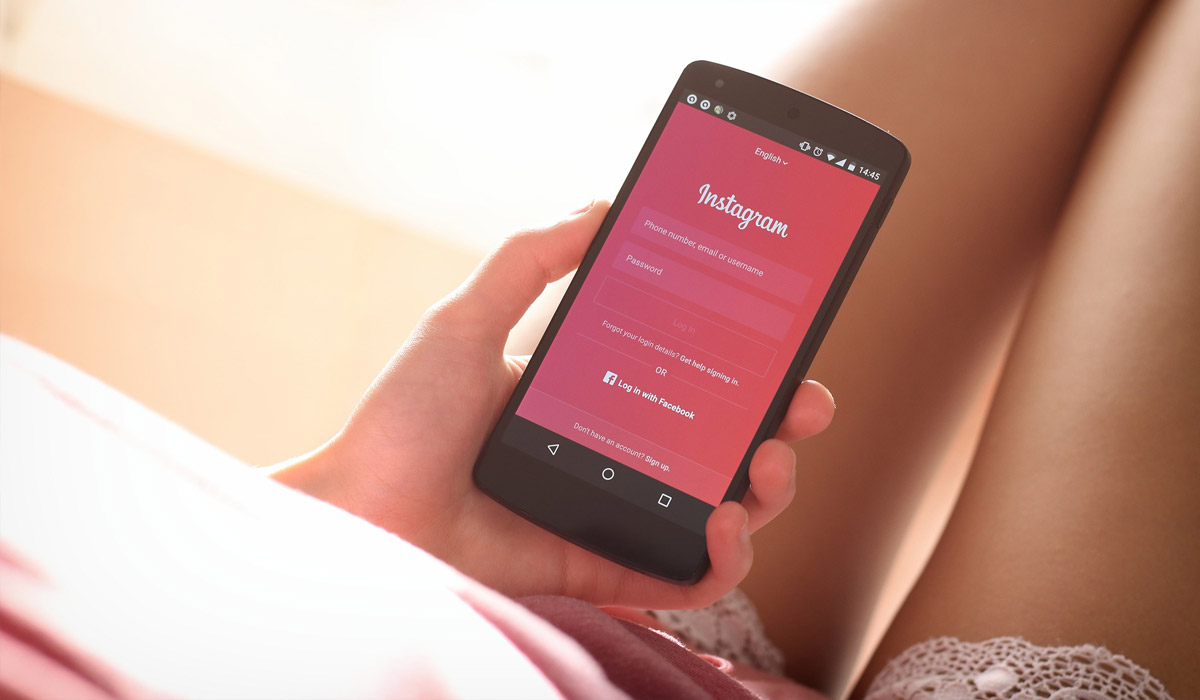 Posting on social media about your fitness journey has become equal parts taboo and inspirational. On the one hand, some say that frequent posting about exercise reflects a degree of narcissism. On the other hand, David Wiener via Sheerluxe reveals the motivational benefits of using social media to hold yourself accountable regarding your own fitness goals. Says Wiener, "A 2015 study proved that healthy social competition and support on social media platforms can help to motivate you to exercise more. Using social media to hold yourself accountable will help you to stay on track, and the added support it can provide can also be beneficial."
The keywords there are healthy, support, and beneficial. Basically, keep it motivational, avoid narcissism, and don't belittle the fitness journey of others on the way to pursuing your own. This is how you can avoid the negativity that previous versions of the #fitspo trend have sometimes attracted in the past.
Pick Pro Athletes to Support
It helps to look up to someone who exemplifies your fitness goals. This applies to any sport that you might be interested or already invested in. Whether it's underdog teams and athletes, or the ones that have managed to stay on top, there's fitspiration to be found everywhere in professional sports. For instance, have you considered getting on the football bandwagon that continually inspires millions worldwide? If not, and you're interested in starting out, Football Scores details the live and updated scores of nearly every significant football match that's happening in the world. They cover everything from friendly club matches to French Nationals, including updates on teams like Lyon la Duchere and Arsenal, making it easy to follow the latest action and find inspiration among the pros.
To cover another example, have you considered seeing what the mixed martial arts craze is all about? Here, Bloody Elbow is a nice source for beginners, keeping track of all the latest MMA developments and sometimes even revealing telling quotes from top athletes. This is evidenced by a recent feature in which Claudio Silva talked about his injury recovery journey going into UFC Fight Night 147. "It's a high impact sport, so that's how it goes. But everything is okay, now. I'm relaxed and ready to fight again," said Silva. (On fight night, Silva ended up securing a sleek submission victory over his opponent.)
These are merely two examples, but broadly speaking, knowing how your favourite teams and athletes are doing and getting their insights can make for a gold mine of fitspiration – as well as, sometimes, practical fitness advice!
Get Health Insurance
Sometimes, fitspiration comes from the unlikeliest of sources. We have previously recommended considering health insurance as a way to ensure long-term health. Apart from the obvious benefits of being medically covered, simply going through the process of acquiring health insurance can really put things in perspective and positively inform the course of your fitness journey. Also, by putting your money where your mouth is, you're actively committing even your finances towards your personal, overall wellness. Fitspiration is at its best when it's directed towards long-term and sustainable fitness goals, so in a way this is the most sensible and direct of steps to take.
If you need more ways to inspire yourself to pursue your fitness goals and own fitspiration, take a look at our feature on Five ways to keep fitness motivation after the new year hype ends. The more you know about inspiring your mind, the better you can inspire your body to move.