Take to the Shard for an unbeatable wellness programme…
Sometimes the woes and worries of city life can become a little much and you need a respite to just rise above it all. We have that, both in the literal and the psychological sense with the new wellness programme at the Shangri-La Hotel in the Shard, fifty two floors up…
You will also like: Shangri La Hotel in the Shard: Review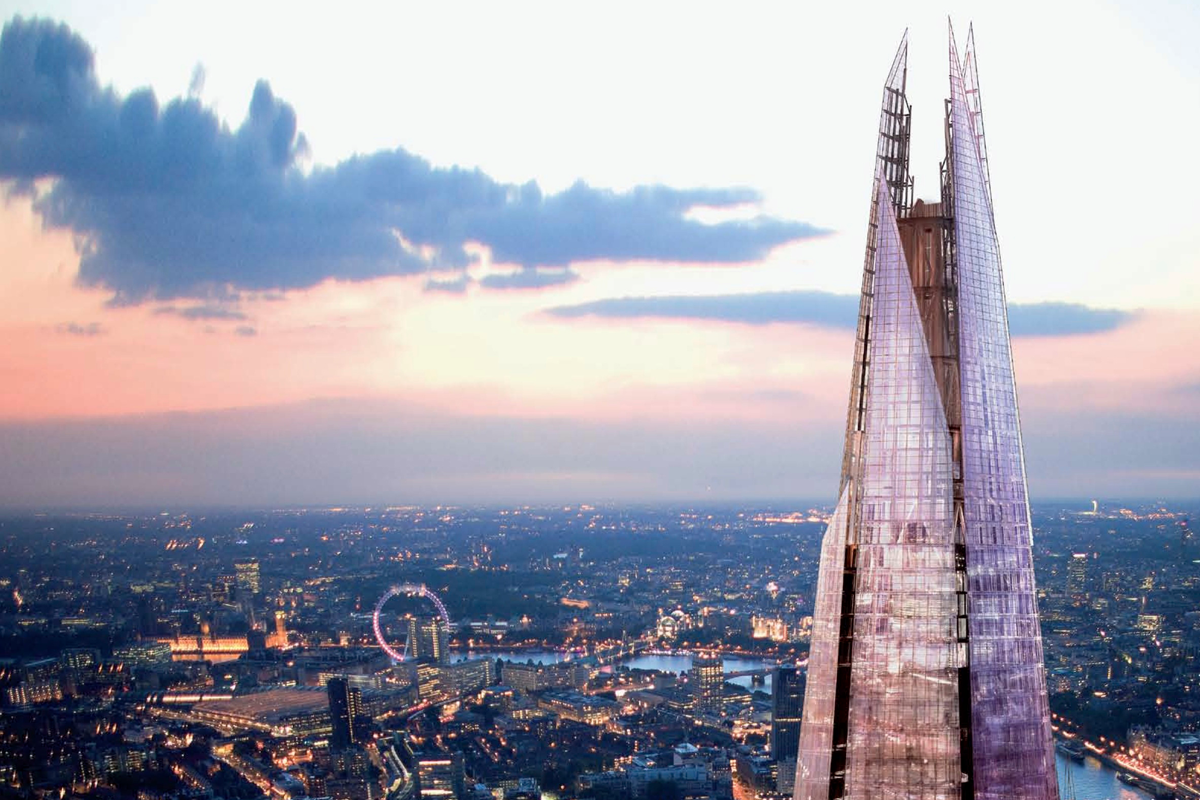 The hotel is launching a new carefully curated programme drawing on the talents of fitness experts, mindfulness gurus and professional nutritionists to help guests and Londoners alike achieve a more balanced lifestyle.
Over June, July and August you can opt into the programme for your stay and enjoy poolside yoga with Jessica Syke overlooking the twinkling lights of the city below, mindfulness sessions with Zen master, Michael James Wong, and a series of insightful talks and Q&As with pioneers from the world of fitness, beauty and nutrition. These thought provoking sessions aim to inform, challenge and empower participants to find the balance between the fast paced nature of contemporary life and an opportunity for reflection and growth.
Don't miss: The Shard launches new Cocktail Menu
The word Shangri-La itself was described in James Hilton's 1933 novel "Lost Horizon" as a sanctuary of peace happiness and serenity, something this wellness programme is working to create.
As well as the number of activities on offer, there is also a delicious and specially crafted food menu to enjoy. The Hotel'sculinary team worked with Clare Gray, dietitian and chef from the Dan Roberts Group to craft a special menu featuring low sugar smoothies, energy balls and nutrient-dense dishes.
The wellness programme takes place in the Shangri-La in the Shard occupying levels 34-52 of the Shard, Shangri-La Hotel. With its captivating views and state of the art facilities, it is the ideal location to take a step back and look at lifes challenges from a whole new perspective.
'Find your Shangri-La' starts from £635 per room based on two people staying. The experience includes an overnight stay, a personal training session for up to two people with Dan Roberts or one of his team, a complimentary healthy breakfast and smoothie for two, complimentary tickets to the wellness events taking place during your stay and complimentary use of the hotel's leisure facilities.