Many have the idea of a dream home, and what better way to achieve this than building it yourself? But don't go rushing before reading these five things to consider before building your own home…
Let's face it, most people have an idea of just how they want their dream home to be – and this is something you're unlikely to just find in the market. Which is why more people are looking to how to build their own homes. There are so many benefits to this from it allowing you to tailor it to suit your exact needs and tastes, to being able to fit your financial capabilities.
Choosing to build your own house rather than buy can be an exciting and rewarding experience, but it can also be tremendously stressful and time consuming. However, with the right help and planning, the entire process doesn't need to be so gruelling. Here are the top things to consider before building your own home…
Your Marital Status
There isn't a specific marital status one has to be in before building a home, however, there are a few things to consider based on different scenarios. For starters, lenders are bit reluctant when it comes to approving loans to single people since there's just one income to rely on for mortgage payments. You also have to factor in your future goals – what if you have to relocate for work purposes or have a family later on? The other scenario is unmarried couples owning a house together. There's no harm in doing that; however, there may be a few risks involved in the unfortunate case you do part ways in the future. It would be best to put together a partnership agreement beforehand to help minimize risks if this does happen.
Your Lifestyle
Think about how you live your life on a daily basis. You need a home that makes it easy for you to do the things you love and generally reflects who you are. For instance, if you host guests regularly, then you'll probably need a covered deck or a large dining space. And, if you enjoy taking walks or riding bikes, you should consider building in a safe neighbourhood. One thing that's often overlooked in the planning phase is the amount of storage space needed. This can end up being quite expensive, if not difficult, to add later on.
Location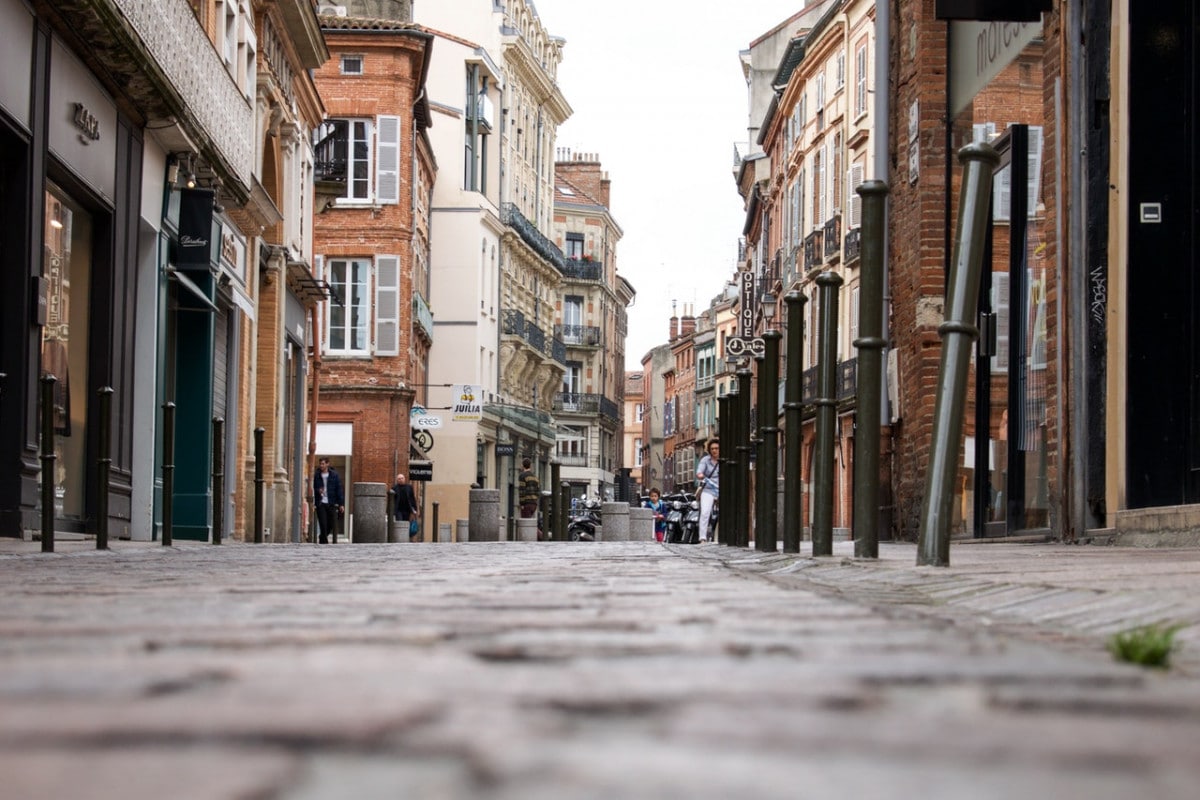 The first step to building a house is finding the ideal land which the house will stand on. Keep in mind that the location and the neighbourhood will have a great impact on your overall well-being. Things to consider include security, medical facilities, traffic, water, power, infrastructure, schools, local stores, etc. Other than social amenities, remember to get a professional survey done to pick up on local building codes and restrictions, not to mention, environmental issues that could cause problems such as slopes, drainage issues, and underlying rocks. If you build in a risky environment, it can affect mortgage payments.
The Financial Situation
It's easy to get carried away with all the great house designs available on the internet (we're talking to you Pinterest!) However, it's actually your financial capability that will really drive the direction of your project. Start by getting a clear understanding of your finances to determine what you can afford. Chances are you'll need a loan to help finance the process. Something such as a construction home loan is a bit different from a standard mortgage loan in that the lender will release funds in periodic payments to the builder.
Choosing a builder
Next in our list of things to consider before building your own home is that you will need a builder who can work within your budget and deliver timely results. The best way to find the right builder is to get referrals from friends and family. Always remember to check their references, past work, and credentials. It's also important to ensure they are adequately insured to cover any unforeseen accidents. You'll be working with your builder for many months; so, make sure you are comfortable with them.
What do you think of our top things to consider before building your own home? Let us know in the comments below!