Anyone who has been building their luxe travel bucketlist as long as we have, knows about the Venice Simplon Orient Express and have been dreaming about it just as long….
The famous Venice Simplon Orient Express journey departs the humdrum of commuter life at London Victoria and follows the Eurostar route to Paris. After that it goes forward to Switzerland, Austria and of course then reaches the destination of Venice. As an overnight service, most travellers tend to wake up as Zurich shines into their cabins and they spend the next few hours gazing wistfully at the Swiss Austrian scenery.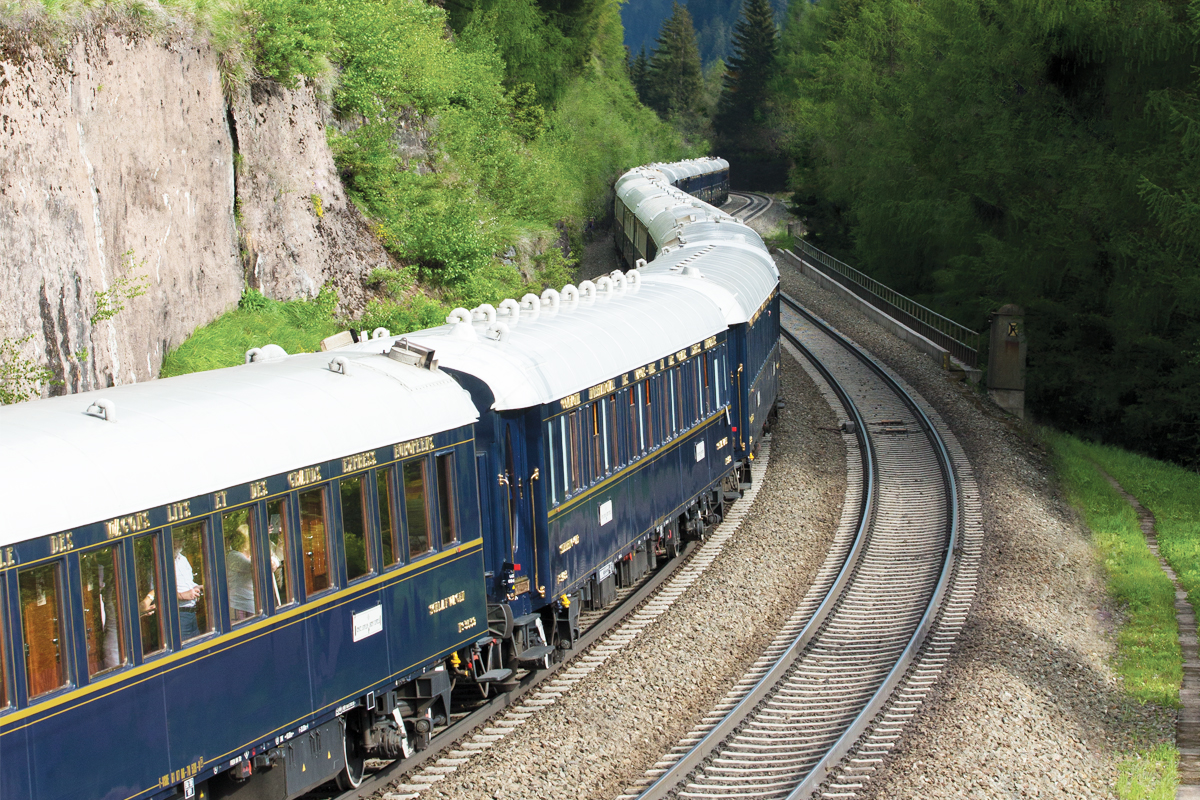 It's simply a must for anyone who wants to step back in time, and get away from the usual grind of railway travel in a way that most could only dream of. Sit inside an Agatha Cristie novel (swapping out the grisly murders for Bellinis and 5* service of course), and watch the modern world of tweets and traffic lights pass you by while you sit in a 1920s style decked out dream of a train carriage.
The carriages are where the special treatment really starts, each one has been royally renovated to personify the 1920s and 30s. We're talking a Champagne bar, old school Piano Bar with Jazz and cocktails, and history behind each carriage that will leave you feeling mesmerised.
I'd recommend doing some research on just which carriage is going to be your chosen one. Hint – some have carried The Queen to prestigious events, some have carried Winston Churchill, some were even hit by air raids in the war, so it's definitely worth doing your research on which is going to be your personal favourite. Don't fret, you'll have a chance to walk through all of them (don't forget to check the toilets – each one has a different mosaic!)
It's definitely not a dress down occasion, gents we're talking suits in a dark colour with a tie – and most are in a dinner jacket and bow tie by the time dinner rolls around. You're travelling in prestige, so expect to dress for it or you could end up feeling a tad out of place. The food is a divine assortment of seasonal cuisine, and has a good reputation for a reason. The menu includes a variety of fresh produce found on your route through Europe, so expect Lobsters from Brittany and Saltmarsh Lamb from St Michel.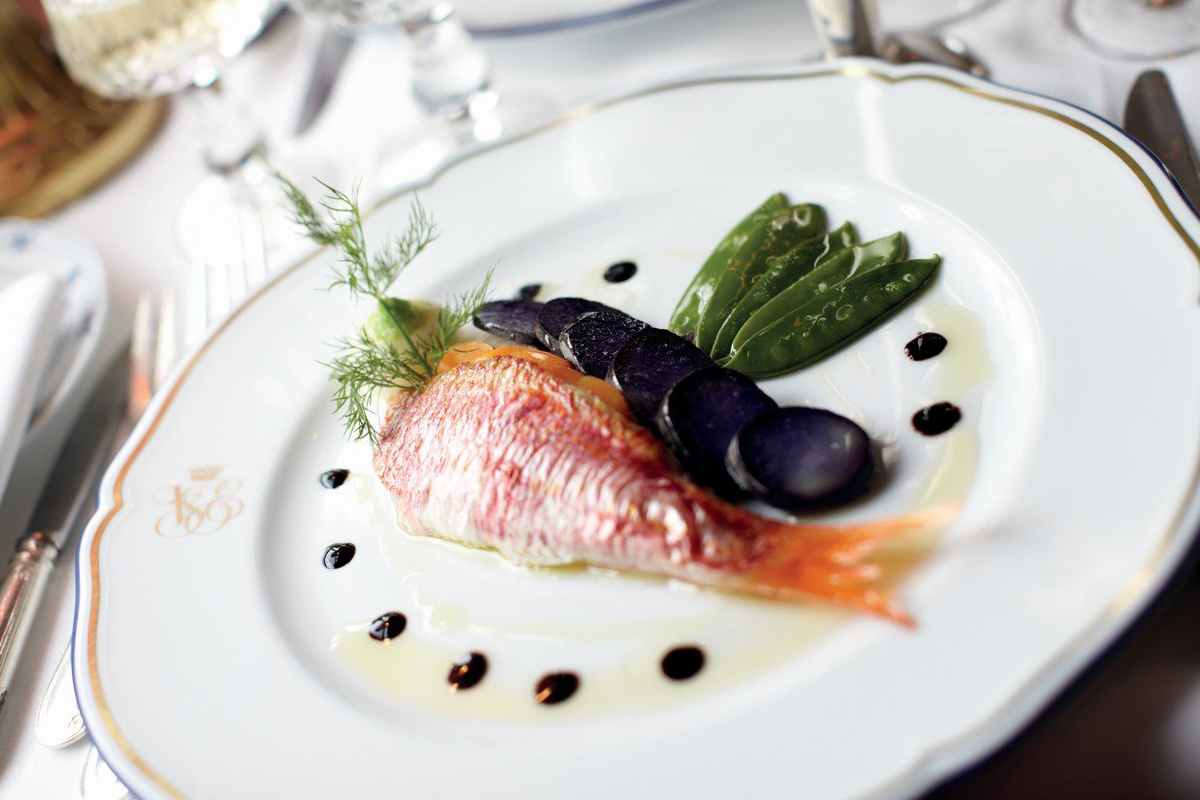 If it's been on your bucketlist for a while, there really is no time like the present to bite the bullet and finally live out the vintage dream you've been lusting after. For a limited time, Citalia, the leading Italian Specialist is offering Seen in The City readers a chance to book a four night luxury trip to Venice at a heavily discounted rate.
The first night will be spent onboard the infamous Venice Simplon Orient Express, followed by three nights at the four star B & B Savoia Jolanda. This includes private resort transfers and a return flight to London with British Airways. All of this comes in for an amazing £2,069!
For more information on the Venice Simplon Orient Express click here